Production Pattern and Foundry
Aluminum Castings
ISO 9001:2015 IATF 16949 and ISO 14001:2015 Certified
Our modern facility houses two foundries exclusively pouring clean, versatile aluminum castings in permanent mold and greensand.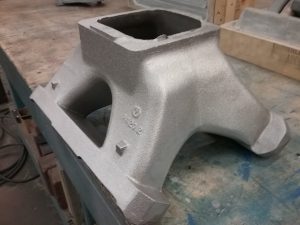 Sand Casting
Sand casting is a process where a mixture of sand, clay and water is compacted to form each mold half. The term greensand" means that the sand binder is not activated heating or chemical reactions. In our greensand foundry, we can mold either low or high volume jobs using any of the following Squeezer, Cope & Drag, Floor, or Hunter.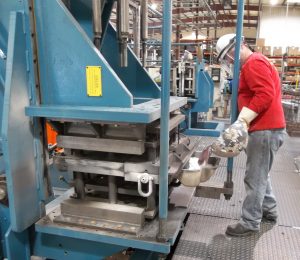 Permanent Mold Casting
Our tilt pour Permanent-mold process utilizes cast iron molds, machined to exacting tolerances. This helps to achieve near net shape, reducing the need for additional machining. We currently house 25 permanent mold machines which cast in sizes ranging from 0.5 lbs., up to 57 lbs., and from 3″ to 3′ long.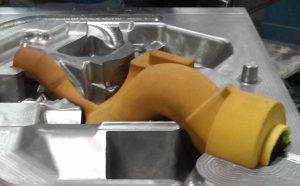 Sand Cores
Some castings require no sand cores while some require several - it depends on the empty space needed in the casting. At PPF, we make all our Shell Cores and No Bake Cores in-house, and work with you during the design process to ensure that empty space is handled effectively and efficiently.
---
Analysis, Design, Implementation
By designing for manufacturability, we enhance your part's geometry to suit our casting process. You provide the concept - we'll come up with the geometry to make it flow through our foundry. Let PPF start you out right and take advantage of everything PPF's resources have to offer. PPF's maintains all engineering, design, pattern and mold making functions in house. Our toolmakers work side by side with our molders. If an issue needs addressing or the process can be improved - it's all right here.
---
Analysis
:
Mold design, mold filling, solidification and cooling are simulated and validated with MAGMASOFT. The results optimzize the design process for cost effective solutions and reduces new product implemenation.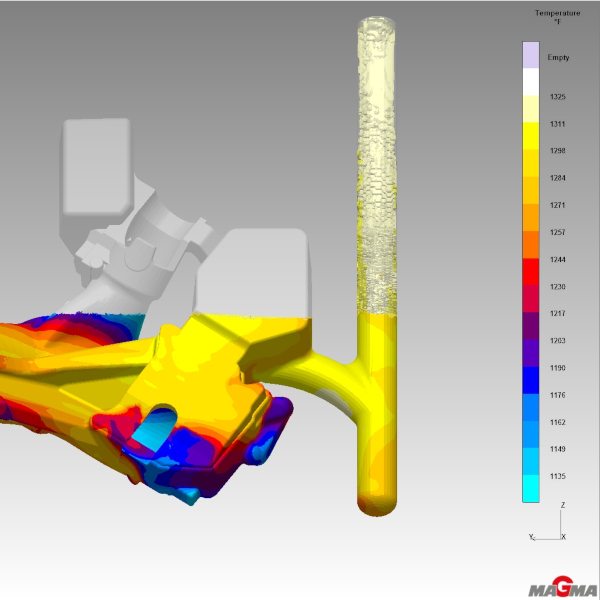 ---
From concept, CAD files, or sample parts
Our design team can create the best mold possible to meet your end requirement. With 3D Scanning capability, PPF can reverse engineer your sample part.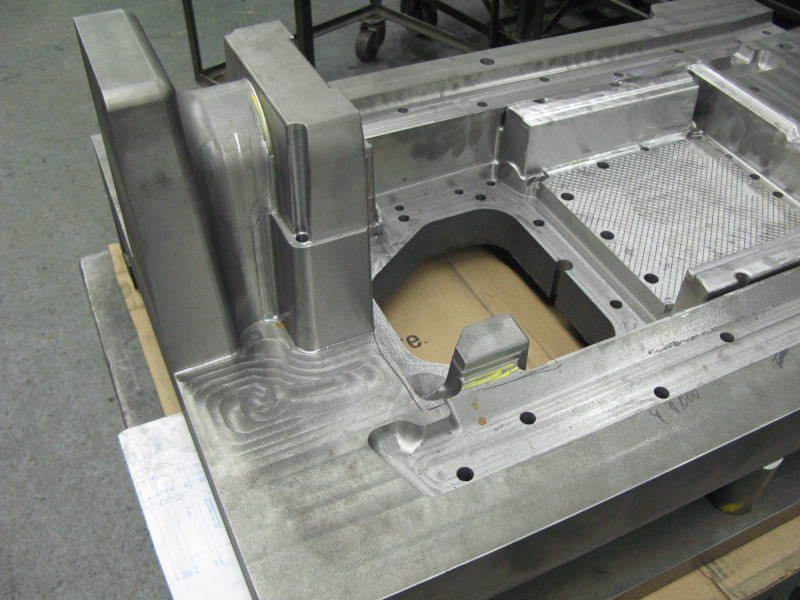 ---
Production
:
With 25 permanent mold machines and our green sand foundry, we have the capacity for large and small runs. Our secondary operations include a continuous batch solution oven, 4 age ovens, 14 CNC's, 2 Robotic trim cells and powder coating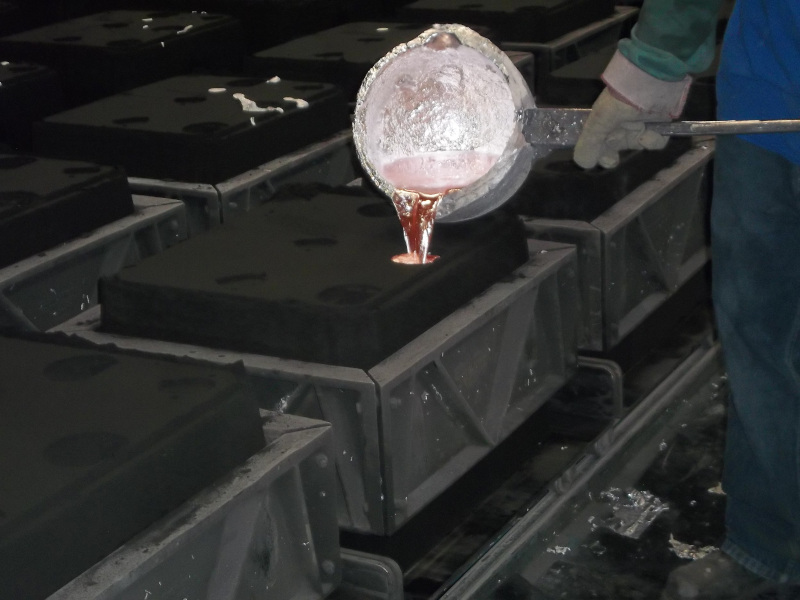 ---